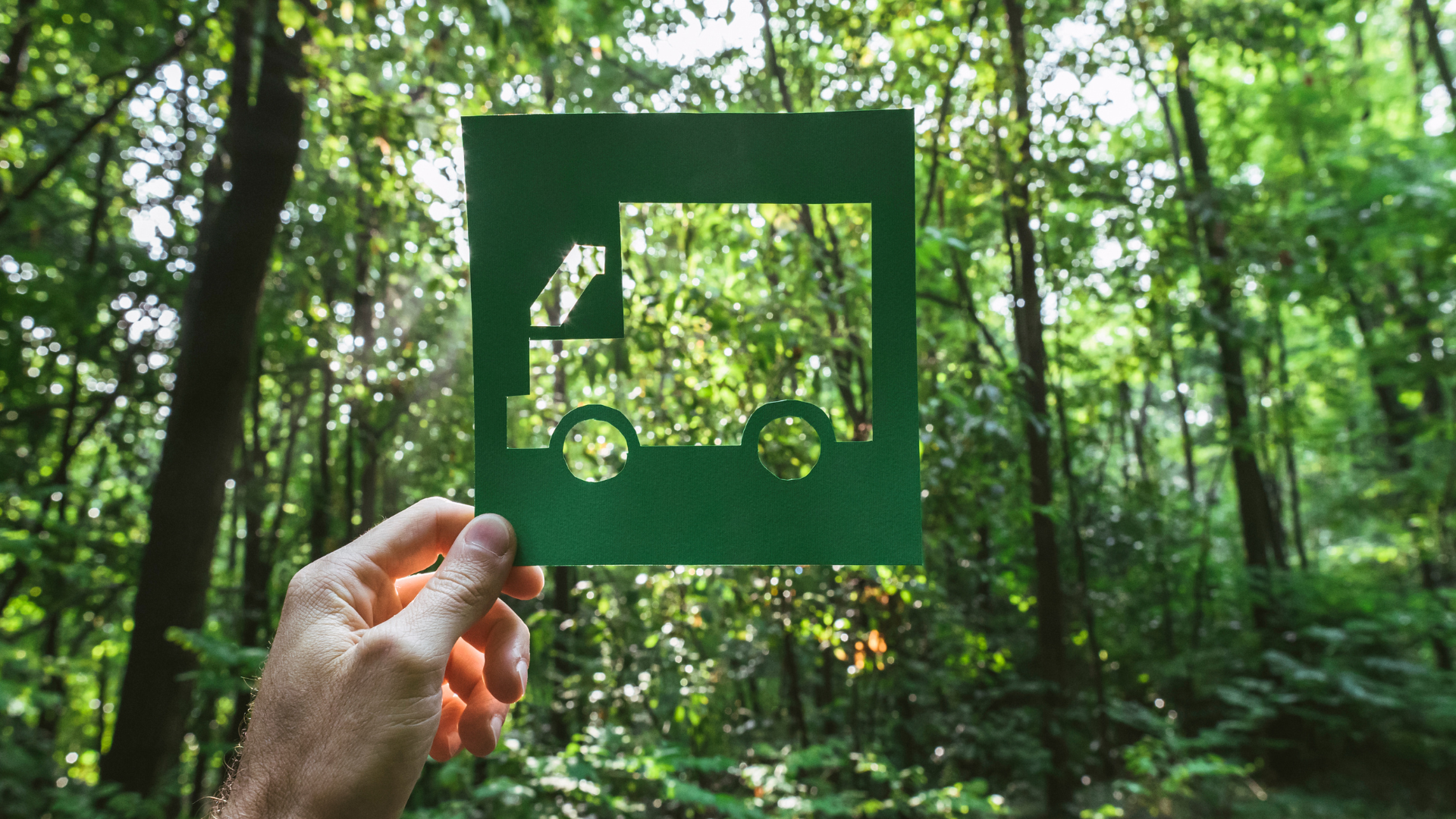 Going green is no longer just a fad, and more people are making small changes every day to their lives to be more eco-friendly. Although living sustainably may not sound like it's within your control, it's pretty easy. For example, you could use less water and electricity, recycle more, or switch to an energy-efficient car. Here are some other ways to green your life, as well as a few easy ways you can start living more sustainably.
Having an environmentally friendly lifestyle can seem daunting, but it doesn't have to be. People tend to think of ways to cut back on energy use and environmental waste but forget that there are simple things they can do every day. The changes don't have to be drastic; you can start small and work your way up to it.
What Is an Eco-Friendly Lifestyle?
"Eco-friendly" is a term that gets thrown around pretty lightly, and most people only associate it with products-like water bottles or tote bags-that are labelled "eco-friendly" or "green." But when it comes down to it, "eco-friendly" means something very specific: reducing our lifestyle's impact on the environment.
A "green" lifestyle is an increasingly popular approach to living. And, with good reason. When more people become environmentally aware, we can start to cut down on excess waste and pollution collectively. The environment benefits, and we save a significant amount of money in the process.
Here Are the Tips for Living an Eco-Friendly Lifestyle
Save energy

– Saving energy isn't just for your wallet; it means you're doing your part in saving the environment, too. When you conserve energy, you reduce your carbon footprint, which helps save the planet.

Eat less meat

– Eating less meat is easier than ever. New meatless burgers from Impossible Foods and Beyond Meat have all of the real flavours, textures, and juicy filling you crave, but they are made from plants. These burgers use 93 percent less land and 93 percent less water than beef, and they have 95 percent less greenhouse gas emissions.

Use reusable alternatives

– Using reusable alternatives is a great way to live an eco-conscious lifestyle. By reducing, reusing, and recycling, we can protect our Earth while also saving ourselves money.

Go paperless – Going paperless can save you money and time, but did you know it can also benefit the environment and help preserve natural resources? By working with a document scanning provider like DocCapture, you can easily convert paper documents into digital files and store them safely and securely in the cloud. This process not only saves you money and time, but also helps reduce your carbon footprint by eliminating the need for paper.
Use renewable energy – Living a sustainable lifestyle involves making small changes in your daily life such as switching from fossil fuel-based energy to electricity or a similar alternative in your home and workplace. While you may be tempted to instantly make this switch, it could be worth checking out the stored energy vs. electrification debate in order to form a better understanding. Remember that making even a simple change like this can greatly cut your carbon footprint and help save the environment for future generations.
Living an eco-friendly lifestyle is not just about taking care of the environment; it's also about living healthy. Choosing to live an environmentally friendly lifestyle means eating well; being wiser about the products you use; being more mindful of recycling; and reducing, reusing, and repurposing everything you can.

Being eco-friendly means respecting the environment by taking steps to make your home more energy-efficient and buying environmentally friendly products. For instance, you can switch your conventional heating system to a furnace that runs on fuel, like heating oil or propane. Both of these could be environmentally friendly choices, which are clean and safe to use, as well as comparatively cheaper than electricity. Learn more about heating oil uses and other characteristics by exploring blogs and fuel supplier websites.
The Importance of Living Eco-Friendly
We all need to pay more attention to the importance of living in an eco-friendly environment. The petrochemical industry and how we all use electricity are changing so quickly that more and more people realize the need to change our habits. Our environment is severely impacted, however, by humans. The impact of humans on our environment can seem overwhelming.