Digital Future Council is a collaboration of people coming together to make a change for the good of the world. We believe in looking after our environment and putting all our efforts into ensuring that this remains the best place for us and future generations to live. We are Erin Lawson, Josh Cranton, and Louise Johnson and we all met at college whilst studying Geography, biological science, and Geopolitics. We have now come together to form a group of people who are working towards a cleaner and more beautiful world. 
Erin Lawson
Hey, I'm Erin and I studied Geography at Stanford University. I am originally from Belfast, Northern Ireland, but moved to America to study and start a new adventure. I am now dedicated to the fight against pollution, littering, and the destruction of habitats. So I really hope that you take something positive from our blog and join our journey to help the world!
Josh Cranton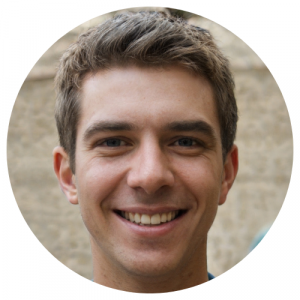 Howdy! I'm Josh and I studied biological sciences at Stanford University. I am originally from Mississippi but now living in California. I share the same passion as my two besties Louise and Erin about working to save the world and educate people on the little things that they can do to improve things. We want to ensure that lives on Earth stay happy and healthy and the disasters that global warming could cause do not take affect!
Louise Johnson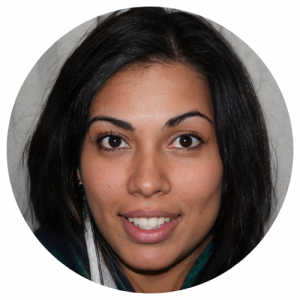 Hiya! I'm Louise and I am the original resident from California who also went to Stanford University. I studied Geopolitics as I have always been so passionate about the world's problems and what we can do to help. Climate change is one of those problems that is affecting everyone right now and a lot of people still seem to not believe what is going on! So I hope that you read our blog and help us to spread the message wide and far!