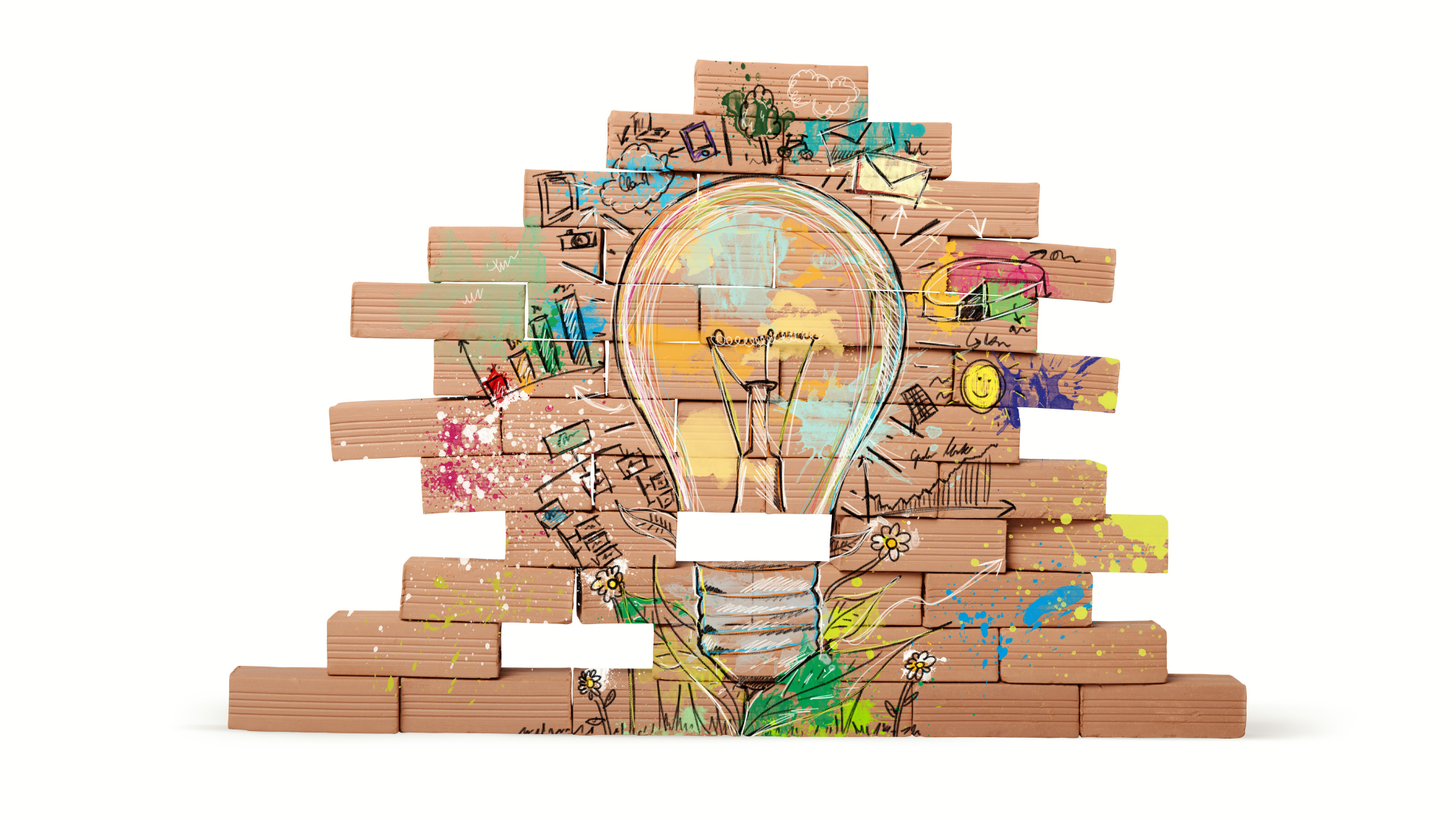 Businesses have become major polluters in the eyes of consumers and government regulators. Greening business practices can not only help the environment, but it can also help the bottom line of a business. However, not all green initiatives are created equal, and not all green businesses are sustainable. Businesses should also not assume that going green is good for the bottom line; some green initiatives may not be worth the financial cost.
There's a common misconception that environmentally friendly businesses have to be expensive. The truth is, there are some simple steps you can take today toward becoming more sustainable. At Greener Today, we've come up with a list of unique green ideas for your business, many of which don't cost a dime to implement.
Here Are the Unique Green Ideas for Business
Use recycled paper

– While important, going green isn't always cheap, and purchasing recycled paper for your office needs can quickly become expensive. But it doesn't have to be. While you can buy recycled paper from big-box retailers like Staples and Office Depot, they often charge more for recycled paper than standard paper. Instead, focus on going green by reusing paper.

Reduce paper waste

– Reduce the amount of paper your business uses by implementing environmentally friendly ideas. These will help you generate less waste and need help in saving trees.

Purchase recycled products

– Businesses interested in reducing their carbon footprint can start by purchasing recycled products for their business. Many businesses can create corporate goals, encouraging purchasing recycled products, which can not only help reduce their carbon footprint but also help them save a significant amount of money.

Implement electronic invoicing

– Green living is a simple concept that can help your business cut costs, promote community, and protect the environment. One easy way to achieve these goals is to implement electronic invoicing. Instead of sending paper invoices, switch to email billing. This will not only save money on printing, postage, and envelopes, but it will also conserve natural resources. The process of emailing invoices requires less paper, ink, and toner and eliminates the need for paper checks or cash. You'll also save money on postage, ink, and energy since email billing requires less work than printing, sending, and signing paper invoices.

Donate your extra items to non-profits – Green businesses strive to make their practices environmentally friendly. One way they can implement these ideas is to donate their extra items to non-profits.
Use natural cleaning products

– Green cleaning is great for the environment, your employees, and your bottom line. But which green-cleaning methods really work? You don't have to commit to purchasing and using all of the eco-friendly cleaning solutions on the market. The key is to research which green-cleaning methods are best for your business.
What Is An Example Of a Green Business?
Green businesses are businesses that are environmentally friendly or that minimize pollution. A green business is one that uses recycled or sustainable materials, uses energy-efficient equipment, and does its part to reduce its carbon footprint. The term "green business" is also used to describe the companies that sell environmentally friendly products and services. Examples of green businesses include companies that sell solar panels and wind turbines, those that manufacture organic foods and cosmetics, and those that sell energy-saving light bulbs.
Using green business practices to run a business benefits employees and customers alike. Businesses using green practices reduce their carbon footprint, which is helpful for the environment as well as the bottom line. Employees will appreciate the efforts to reduce costs, conserve natural resources, and reduce waste. Freeing up resources allows businesses to offer products at lower prices, boosting profit margins. Customers can feel good about patronizing businesses that preserve natural resources, benefitting the Earth and future generations.
Green Ideas for Businesses Are Important
Businesses are always looking for ways to save money, reduce waste and be more environmentally conscious. By developing green policies and initiatives, an organization can create carbon-neutral operations, create environmentally sustainable products, and reduce costs.
When a brand-new business is looking to make an impact, one of the first things it should consider is how it will stand out from the crowd. Unique green ideas can do just that. When it comes to business, green isn't just a trend—it's a lifestyle. More and more consumers are seeking out environmentally friendly products and services, so businesses and organizations that embrace green solutions will be more likely to thrive in the long run.